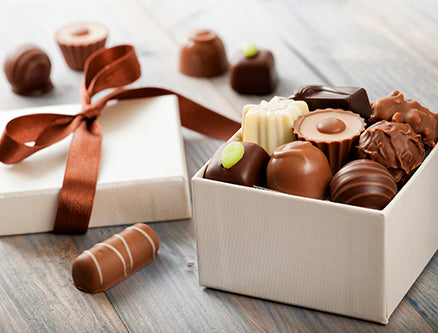 ABOUT US
Dreamy, rich, velvety fudge served up fresh, with a smile—THAT'S what Sweet as Fudge is all about.
What could be more scrumptious than fudge? It's enjoyed from coast to coast, and our international friends love to take it back home from our shop in Philadelphia's Reading Terminal Market. Some say it's the best they've ever tasted.
So what's our secret?
We start with world-class ingredients: the finest fudge mix, farm-fresh lightly-salted butter, carefully processed sugar, cocoa, natural flavors, and add-ins like creamy peanut butter, fresh walnuts, fluffy marshmallows, and smooth caramel.
But great ingredients are only the beginning. There's a real art to making fudge so that the consistency is perfect every time; the flavors as great in each new batch as in the last. That's where our highly skilled fudge-makers make all the difference.
Of course, we're not just about fudge. We've got over 500 products in our Philly store and online, including gummies, dried nuts and fruits, old-fashioned candies you just can't find anymore, and milk and dark chocolate delicacies of all kinds.
So have fun exploring our shop. We don't think there's another one like it in the world. As one customer was overhead saying, "This is where all the good stuff is!"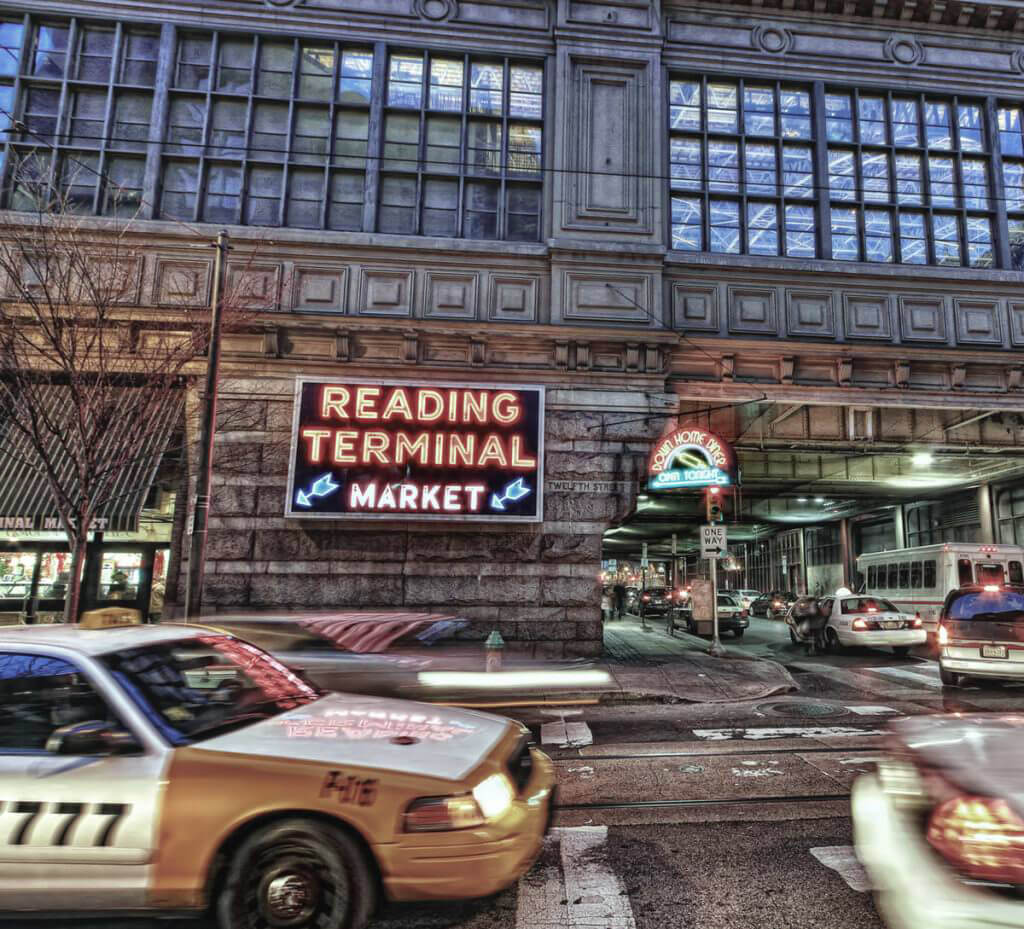 FIND US
Mouth-watering cuisine. Produce fresh from the field. Genuine Amish specialties. Fresh meats, seafood, and poultry. Unique, hand-made pottery, jewelry and crafts from around the world. The hustle and bustle of a multitude of diverse people. It's all here in Philadelphia's historic Reading Terminal Market. An exhilarating selection of baked goods, meats, poultry, seafood, produce, flowers, ethnic foods, cookware and eclectic restaurants fill the Market with the ambiance of a multi-cultural bazaar. There's no place like it on Earth.
GET DIRECTIONS