It used to be called "penny candy." But let's face it, the days when you could get one piece of candy (or more!) for a cent are long gone. So we've adopted a new term that evokes fond memories of times past: "Old-Fashioned Candy."
Old-Fashioned Candy is a specialty of ours. Sweet as Fudge offers more than 50 kinds of old-fashioned candy, at least one of which dates back to 1896: the Tootsie Roll. Invented by Leo Hirshfield, it was named after his daughter, whose nickname was "Tootsie."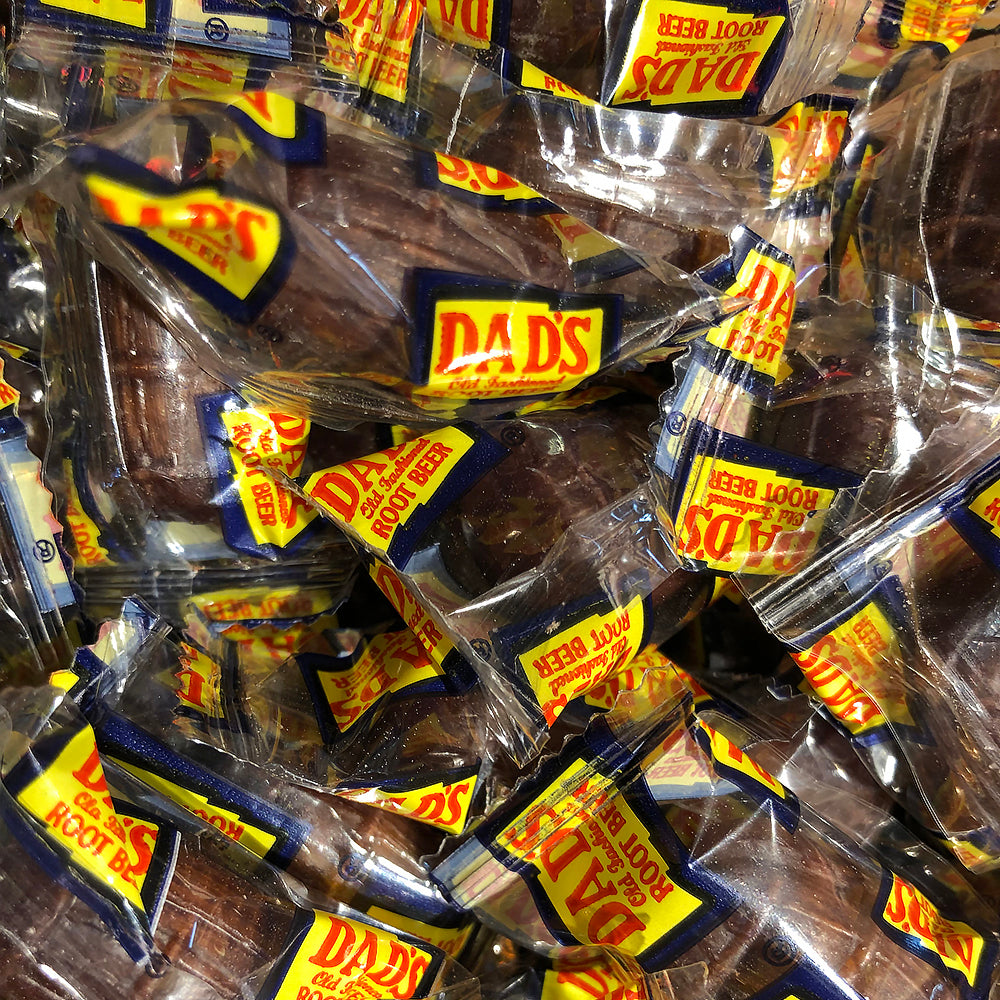 If you're from the Philly region, you can still get a local favorite, too: Goldenberg's Peanut Chews. Made right here in Northeast Philadelphia and first introduced in 1917 for use as a ration bar in World War I, it helped the penny candy era take off.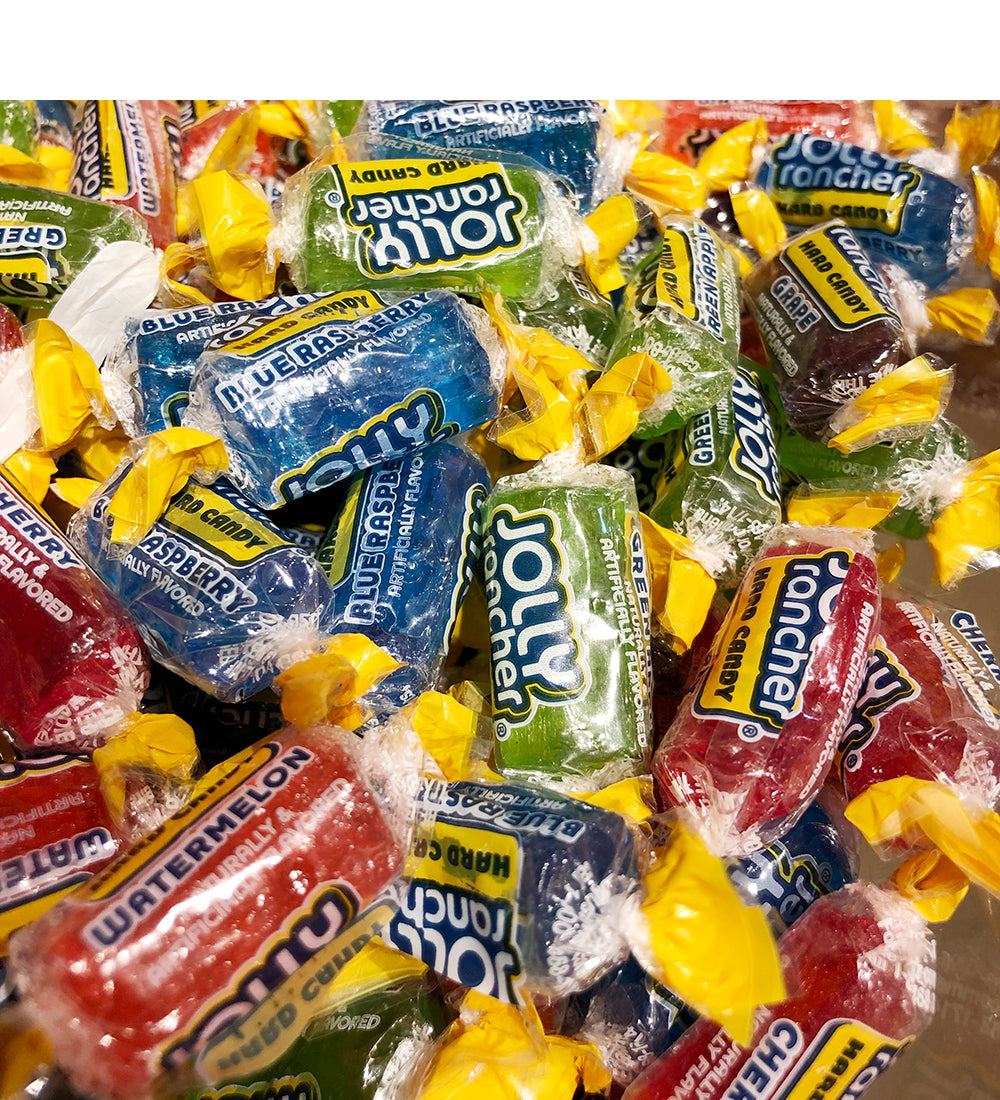 Here in 2019, it's a joy to watch delighted shoppers, from the smallest kids to the most senior citizens, buying one or two pieces for a snack, or 3 or 4 pounds for family, friends, or co-workers. No matter the amount, the thrill of "penny" candy is the same. 
Old-fashioned candy sales are brisk here at Sweet as Fudge largely because the vast majority of neighborhood stores that sold them have gone out of business. The squeals of surprise we hear on a daily basis at the discovery of a genuine old-fashioned candy store always bring a smile to our faces.
Looking for candies you thought you'd never find again? Search our Old-Fashioned Candy category and discover these, and dozens more: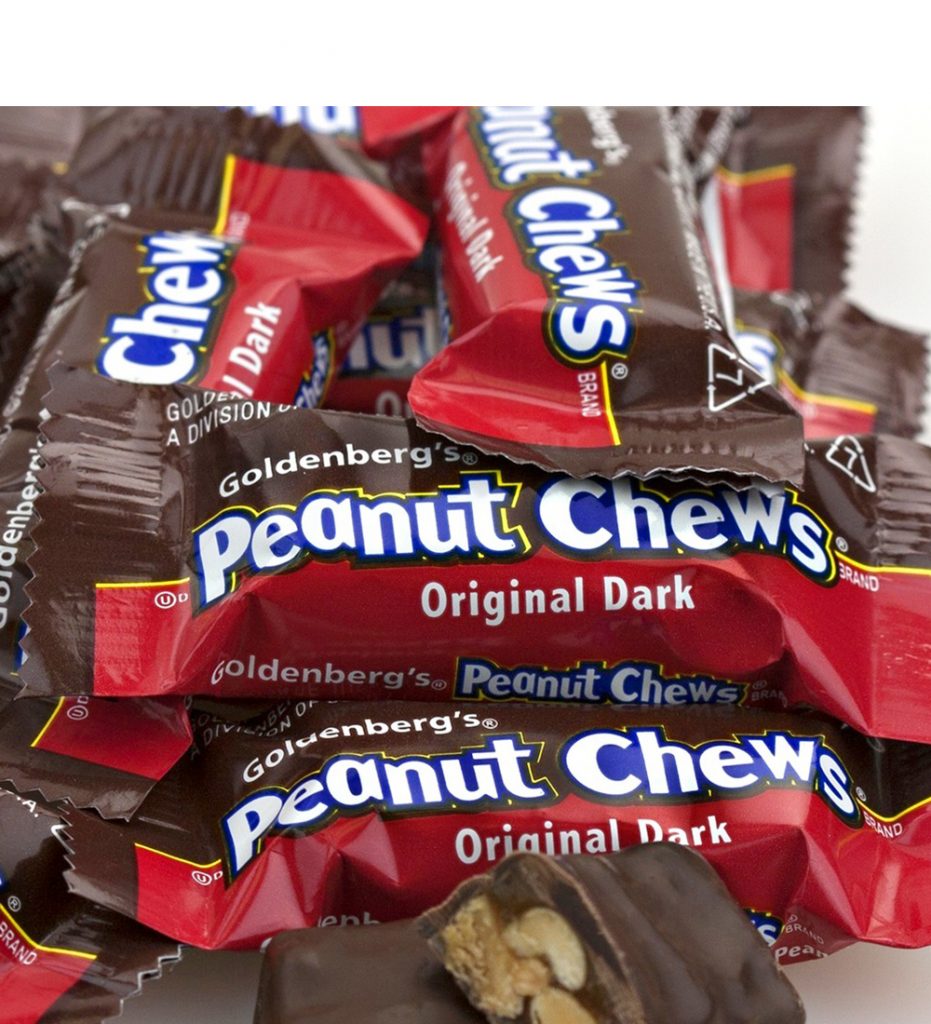 Tootsie Rolls, Goldenberg's Peanut Chews, Saf-T-Pops, Jolly Ranchers, Smarties, Goetze's Caramel Creams, Red Bird's Soft Peppermint Puffs, Dad's Root Beer Barrels, Bit-O-Honey, Now and Later, Dum Dums, Jelly Bean Nougats, Chick-O-Sticks. and lots and lots of others!
Button label
Regular price

$8.99 USD

Sale price

$8.99 USD

Unit price

per

Regular price

$4.99 USD

Sale price

$4.99 USD

Unit price

per

Regular price

$8.99 USD

Sale price

$8.99 USD

Unit price

per

Regular price

$8.99 USD

Sale price

$8.99 USD

Unit price

per

Regular price

$3.37 USD

Sale price

$3.37 USD

Unit price

per

Regular price

$11.99 USD

Sale price

$11.99 USD

Unit price

per

Regular price

$3.75 USD

Sale price

$3.75 USD

Unit price

per

Regular price

$6.99 USD

Sale price

$6.99 USD

Unit price

per

Regular price

$7.99 USD

Sale price

$7.99 USD

Unit price

per

Regular price

$7.99 USD

Sale price

$7.99 USD

Unit price

per

Regular price

$6.99 USD

Sale price

$6.99 USD

Unit price

per

Regular price

$6.99 USD

Sale price

$6.99 USD

Unit price

per

Regular price

$7.99 USD

Sale price

$7.99 USD

Unit price

per

Regular price

$6.99 USD

Sale price

$6.99 USD

Unit price

per