Looking for something delicious and good for you? You've come to the right department of Sweet As Fudge.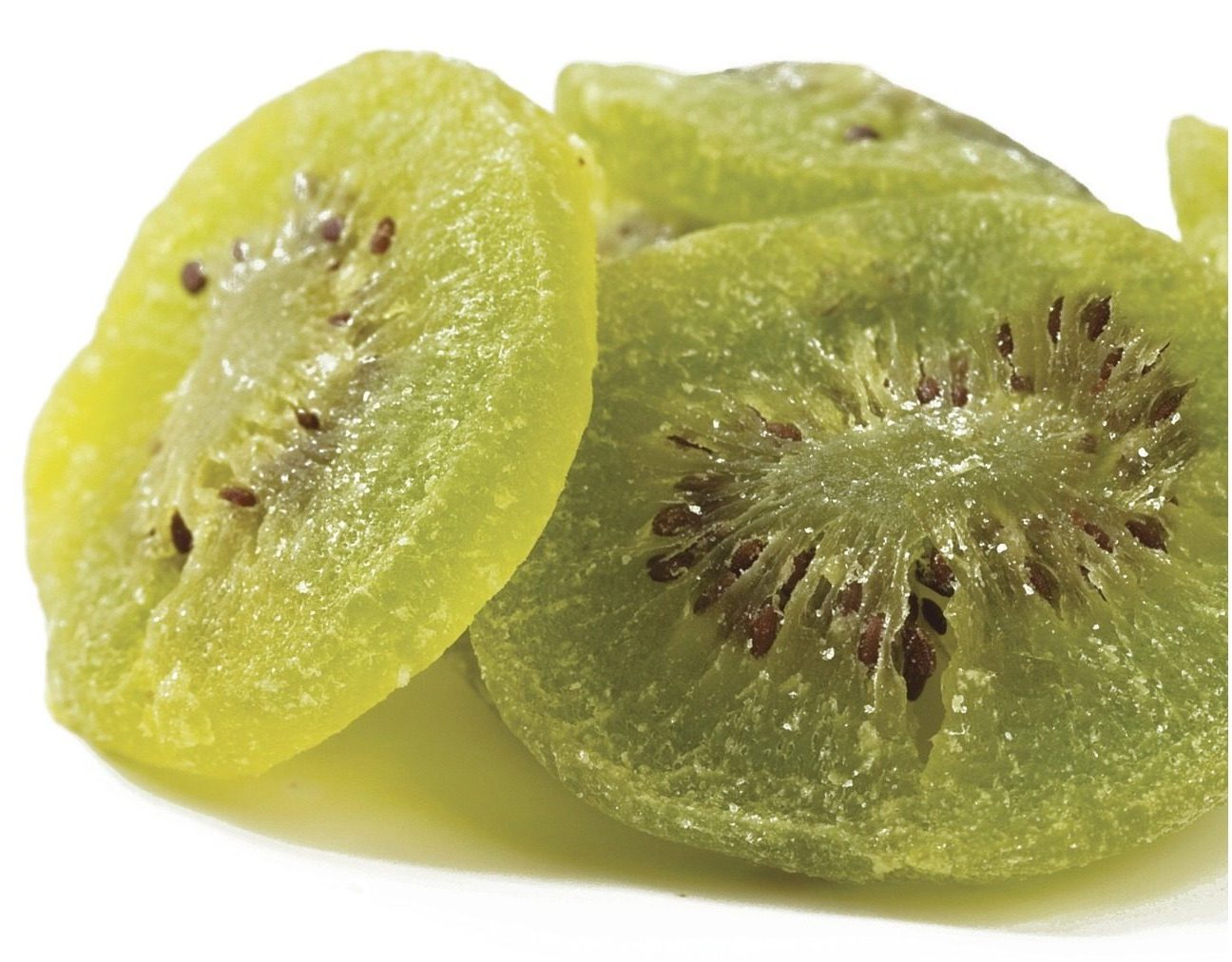 Dried fruits, a smart food choice
Drying fruit has a long tradition dating back to the fourth millennium BC. Dried fruit is prized for its sweet taste and long shelf life. 
Today, dried fruit is consumed all over the globe. That includes ever-popular raisins, and traditional favorites such as dates, prunes, figs, apricots, peaches, apples, pears, and kiwi. You'll find them here at Sweet as Fudge. 
Some fruits such as cranberries, blueberries, cherries, strawberries, mango, papaya, kiwi, and pineapple, may receive added sweeteners prior to drying.
So what about the nutritional value of dried fruits versus fresh fruits? According to Harvard Health Publishing, dried fruits "contain more fiber and more of the antioxidants called phenols than fresh fruit, per ounce." 
So, by all means, feel good about eating dried fruits: they're full of healthy nutrients. But you may want to keep track of calories too; dried fruit has a lot more per serving than their fresh counterparts.